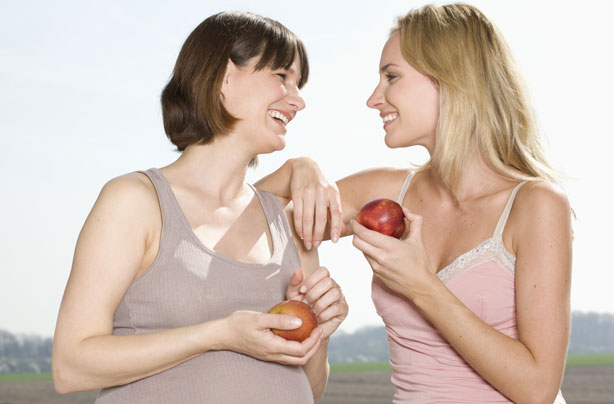 11. 'Don't you just love being pregnant?'
'Yeah give me piles and heartburn any day of the week!' Some people feel blooming marvellous during pregnant, others feel blooming awful. For many it's a mixed bag. The first trimester can be tough going with hormone swings and morning sickness, the middle one is often more enjoyable, while the final weeks can feel a bit of an endurance test.

Whichever camp you fall into, there's something rather smug and self-satisfied about someone asking this particular question. As far as I'm concerned, all Earth Mother types can go join the breast-feeding police, the insensitive sods and the rude individuals in Room 101.