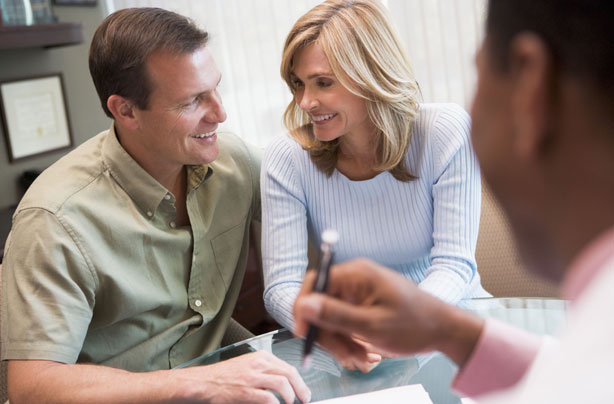 22. 'You left it a bit late. Was it IVF?'
'So what you're actually saying is that I'm old, wrinkly with clapped out ovaries. Thanks!' There's a fair bit of 'older mum-bashing' around. Women who leave it to start a family are often criticised for gambling with their fertility and risking their own and their baby's health.

But there are real advantages to being an older mum. You are more likely to be well established in your career, financially secure and more likely to be in a stable relationship. In fact, a recent study found that the children of older mums are likely to be healthier and more intelligent.