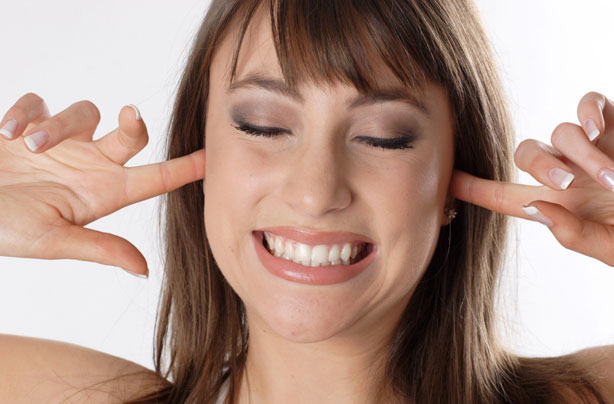 6. 'I had a nightmare delivery...'
It's an unpleasant fact of pregnancy that every woman under the sun seems to want to scare the be-Jesus out of you with their unsolicited horror stories. While you want to think about scented candles, foot rubs and bonding with your bump, they want to tell about forceps, stitches and emergency Caesareans.

When someone embarks on their personal tale of woe you could always stick your fingers in your ears and go 'La la la, can't hear you'. That should shut them up quick.