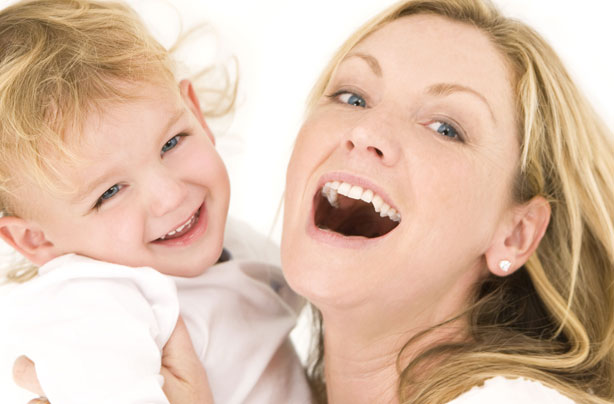 What, for you, does being a mother mean?
Ask a group of mums how they know they're a mum and you'll probably get a different answer from each person! For some people it means feeling love stronger than anything else they've experienced and knowing that your life, now you're a parent, will never be the same again. For other people, being a mum means lots of practical changes to your life, from trying to juggle work and family to never having enough money! We asked you on Facebook to tell us how you know you're a mum. From nappies in your handbag to Honey Hoops in your bra, this is what you said!

So here are 28 things that leave you in no doubt that you're a mum! Scroll through them using the arrows above the picture, or click on the image to get to the next slide.