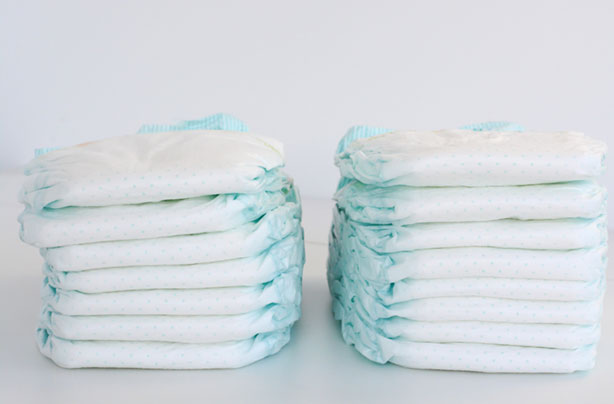 NCT Babychange
The NCT Babychange is the easiest way to find your nearest baby changing point when you're on the move.
We all know how stressful it can be trying to locate a suitable place with babychanging facilities when you're out and about in busy towns and cities, especially if it's just you and your baby on your own.
Take the stress out of shopping, holidays and family days out and download this app instead. Simply enter your current location and the app will do the hunting for you - points appear on a map so you'll know exactly which direction to take.
Available for
iOS
and
Android
.