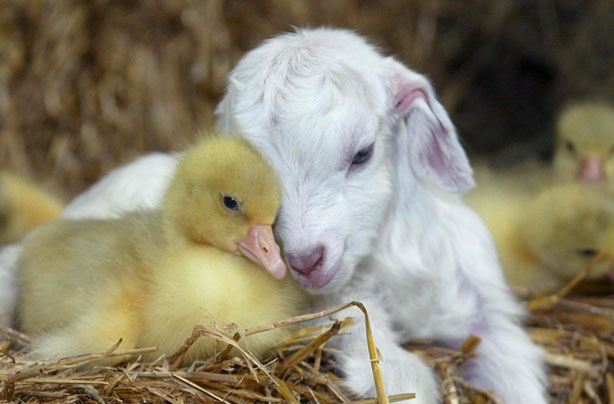 Fisher Price Animal Sounds for Baby UK
Babies usually love animals, so what better way to keep entertained than letting them watch their favourite little buddies?
Designed for babies 6 months and over, Fisher Price's interactive app lets you play different animal noises for your baby, so they can learn more about the animal kingdom.
The sounds are accompanied by pictures of the different animals and can be triggered by your baby's touch or by shaking the phone. An added bonus is that you can finally stop practicing your 'Mooooooo' and 'Oink, oink!' impressions?
Available for
iOS and Android.