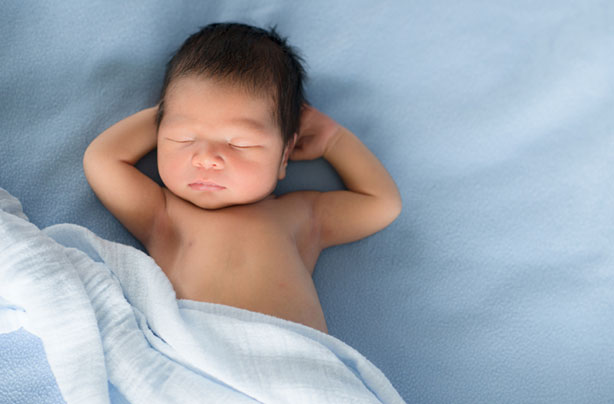 Baby Monitor 3G
With
Baby Monitor 3G
, available for iOS and Android, you can monitor your baby's sleep without having to constantly go their room and take a peak.
All you need to do is leave a smart device or a laptop next to where your baby is sleeping, and connect the device you're using to your phone, laptop or tablet. The app will allow not only to hear your baby, but also see him and make sure he's okay.
Because the app relies on 3G connection and not Wi-Fi, you can even use it if you're not at home but still want to check up on your baby. Baby monitor 3G also lets you know when your baby wakes up, and allows you to speak to them from a distance.