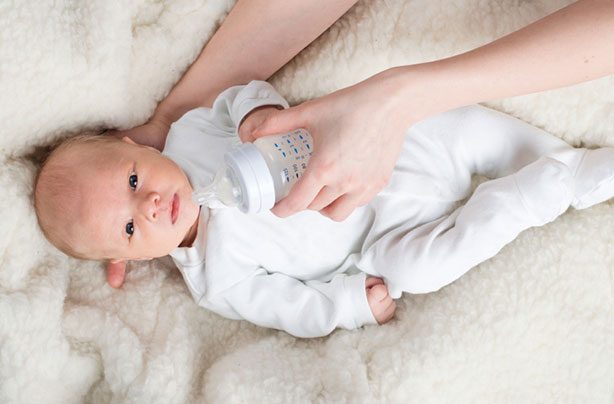 Baby Feeding App
Any new mum wanting to preserve her mental sanity should seriously consider investing in a baby feeding app.
Recommended by NHS midwives, the Baby Feed Timer has proven a great help for many new mums. This helpful app tracks your baby's feeding schedule, whether you're breastfeeding or bottle-feeding.
The log helps you record when and how long your baby feeds for, and it also reminds you when the next feed is due. Many mums have continued to use the app even after their baby started on solid foods, and swear by it!
Try for yourself and save your memory for the other million things you need to worry about...
Available for
iOS
and
Android
.