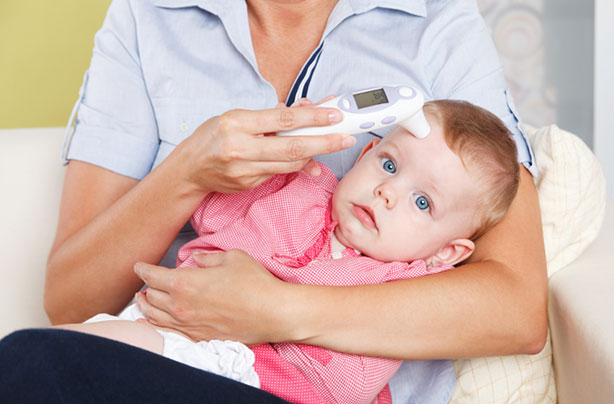 Calpol app
Taking care of a baby or a toddler is already a handful in the best of days, but it becomes particularly challenging when your child is ill.
For when your little ones aren't feeling their best, the Calpol app allows mums to search for medical info quickly on their smartphones and get a rough idea of what might be wrong.
Other helpful features include a dosage diary that records medicine dosage and alerts you when next one is due and a temperature tracker so you can keep track of how your child is doing throughout the day.
Available for
iOS
and
Android
.