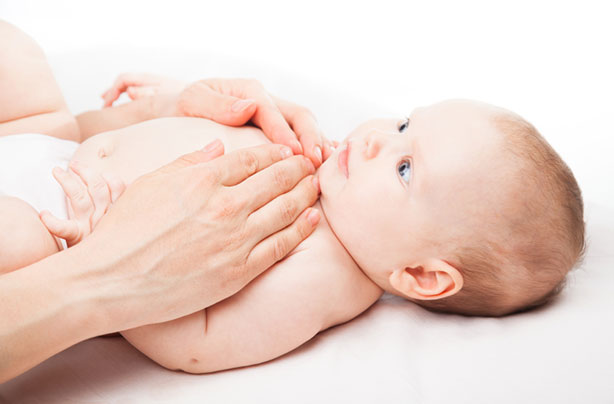 Baby Nursery Rhymes apps
Babies require your undivided attention for the majority of your day, but sometimes you just need a few moments to yourself. But how can you make that precious me-time happen if you don't have anyone else around?
Enter baby nursery rhymes apps. There are plenty of life-saving apps out there, filled with soothing songs that will calm your baby and keep him busy for at least a few minutes. Perfect if you want to finish your cup of coffee while it's still warm, or if you need to entertain your baby on a bus journey or while you wait for a doctor's appointment.
With cuddly bears and classic lullabies,
Baby's Music Box
is a great option if you're an Android user. Try
KidloLand
for iOS, which also allows you to create a 25 song playlist.