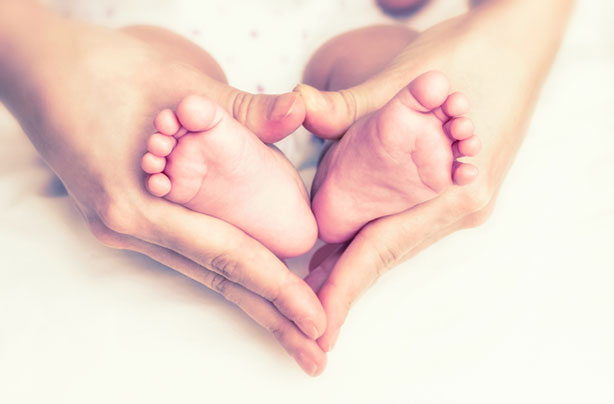 Baby Planner app
Keeping track of everything in your baby's life can be overwhelming for any new mum, especially with everything else you may have in your mind.
To make your life easier, an app to keep track of everything that's going in your little one's life might be a good idea. With such apps you can log all the important information regarding your baby, and make sure you won't forget anything!
Baby Connect
has been highly praised by parents and allows you to track information like nappy changes, sleep, mood, medicines that you can then easily exchange with other carers - entries are instantly synchronised on each user account.
Available for
iOS
and
Android
.