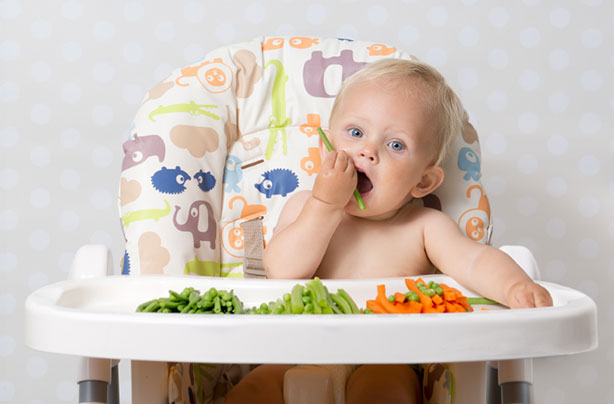 Baby Food Recipe
Constantly having to think what you will be making for your baby can be exhausting, so getting an app that gives you healthy recipe ideas can really be a life changer.
There are several apps for baby food recipes available, but we think a good one for iOS is
Baby weaning recipes, planners and guide
. It includes 193 weaning recipes, from first purees to breakfast ideas and healthy snacks; 26 weekly meal and over 100 articles from experts on baby nutrition - so everything you need to give your baby a healthy, balanced and varied diet.
A good alternative for Android is
Baby Recipes & Health
, with lots of age specific recipes for your children.