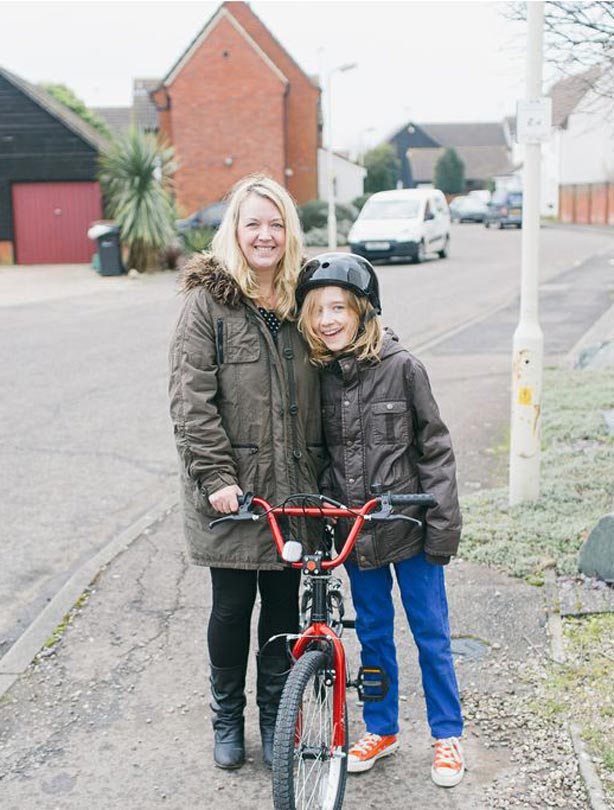 Bikes for kids
Would you love for your kids to cycle to school? Are you worried about them being on busy roads, cycling without you, or unsure about the safety of their equipment? There are lots of reasons why kids don't cycle to school, but not only is it free, it keeps them fit, and it's lots of fun too! Plus if you cycle with them, it'll keep you active too (and no more worrying about getting a parking space on the school run!)
In line with the Sustran's Big Pedal competition 2013 that encourages kids to get cycling to school, we've tested some of the most popular bikes for kids and kids' cycling products out there, like BMX bikes for the older children, and bike seats and trailers for the littler ones, so you can accompany them on the ride, with the knowledge that they are safe.
There are so many bikes for kids out there and different aids and accessories that make cycling with kids easier. We've teamed up with Sustrans and put 6 popular bike products to the test by 6 families, so you can get advice on bikes for kids from real families just like you.
Plus they've told us how these bikes for kids have changed the way they think about cycling, for the whole family. Meet our testers and see how they scored these bikes for kids.
Don't forget to stay safe!
• Stay visible using hi-vis vests and lights
• Make sure your bike is in working order
• Plan your route with
sustrans.org
and let your parents or carers know
• If you are wearing a helmet make sure it fits properly and is done up
• Travel with a friend or your family – it's more fun that way!