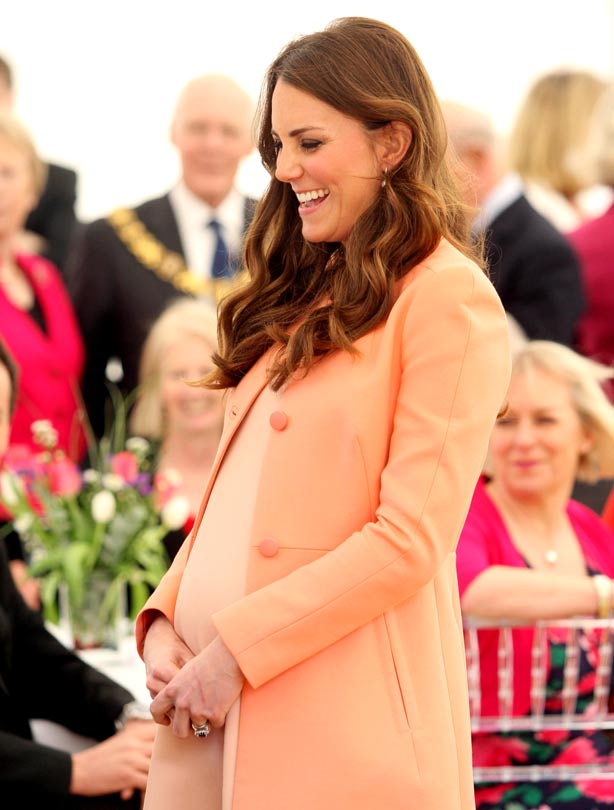 Bump watch: Kate's due date revealed!
The secret was finally been let slip surrounding Kate's due date!
The Mail on Sunday reported that the Duchess is expecting the royal baby on July 13 2013. But it later turned out that Kate may have fibbed about her due date to fool the press. In fact, the baby was born 9 days later, on the 22 July.