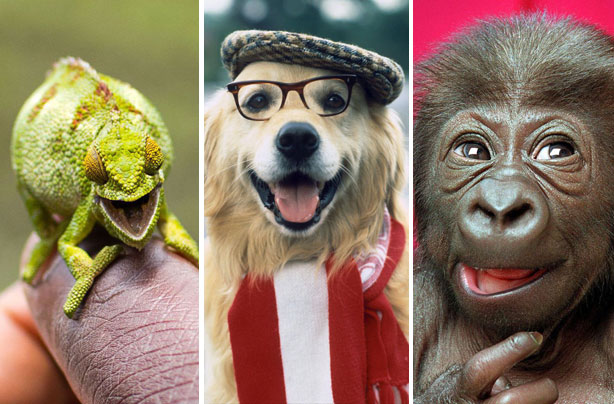 Animals really do smile!
Nothing will make you smile more than some pictures of animals having a seriously good chuckle! Who doesn't love the sight of a big grin, especially when it's an animal who's doing the laughing!

So, from gorillas, to dogs, seals, lions and ducks (plus plenty more) - we've got a whole host of hilarious pictures that prove that animals really do laugh! Don't believe us? Take a look for yourself...

See all the best pictures of smiling animals...