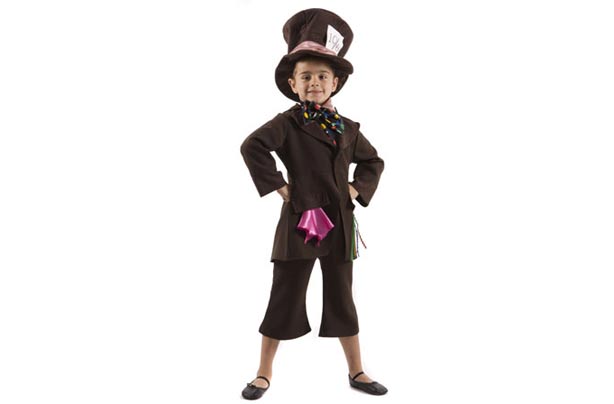 The Kids Window Mad Hatter costume, £12.40
Is your child mad as a hatter? They'll look great sat at the head of your Mad Hatter's tea party in this costume! Don't think this costume only applies to boys, girls will love it too!
See how to throw a
Mad Hatter's tea party
Buy it from
thekidswindow.co.uk
How to throw the dream
Disney party.