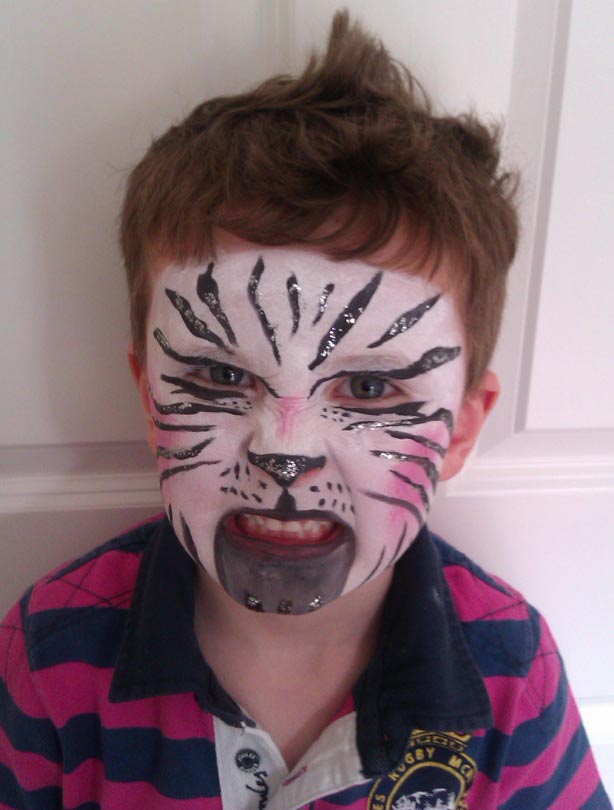 Your kids dressing up: Gemma Blake's picture
goodtoknow user Gemma says:
'My son Jack LOVES dressing up, we have lots of pictures to choose from! Here's 1 of him with his face painted as a white tiger... his very specific request! I was very proud of my artistic skills. My favourite picture of him dressed up is of Princess Leia from star wars, but he wouldn't let me share that one!'
Where to next?
-
Party face painting ideas for kids
-
Children's party themes
-
Amazing party bag fillers