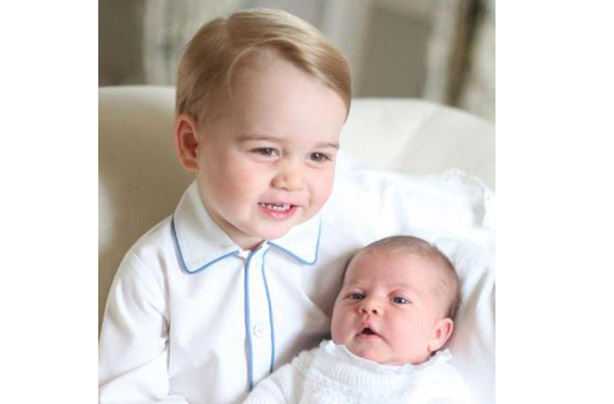 Expensive gifts for the royal children
Ok, so we just couldn't resist. The future King of England just turned two and the newest addition to the family,
Princess Charlotte
, will no doubt already be getting used to being lavished with gifts, especially after her recent christening.
What we're all wondering is just what do you buy a royal child? What will George unveil from those shiny, bow-tied wrappings? And will he only be interested in the box? One thing's for sure, Grandad Charles got him a very special gift, and you can find out what it is on the next slide!
We know some of these gifts might be a little bit ridiculous, but we just had to know what expensive baby gifts are on offer to you when money's no object.
We've discovered the most lavish and luxurious expensive baby gifts that the world has to offer, including a fairytale carriage-shaped bed, a rocking horse that costs the same as a small car, and an adventure playhouse which is possibly more impressive than Kensington Palace itself.
We knew having a baby was an expensive business, but just think about the expense of having a
royal
baby, with all their designer bedding, toys and accessories.
These expensive baby gifts are almost too good to be believed. Which is your favourite? Let us know in our comments section below.