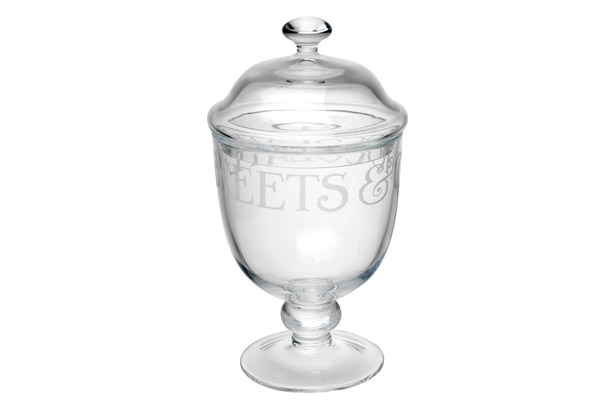 Emma Bridgewater sweetie jar
What kind of royal upbringing would it be if they did not have an overflowing trophy-shaped jar of sweets? Not a very good kind, that's what.

This pretty glass sweetie jar by Emma Bridgewater, is the perfect accessory to sit on top of their chest of drawers, and will come in ever so handy for when the young royals are entertaining their play dates.

Plus, it's in the sale! £69.95 down from £100.