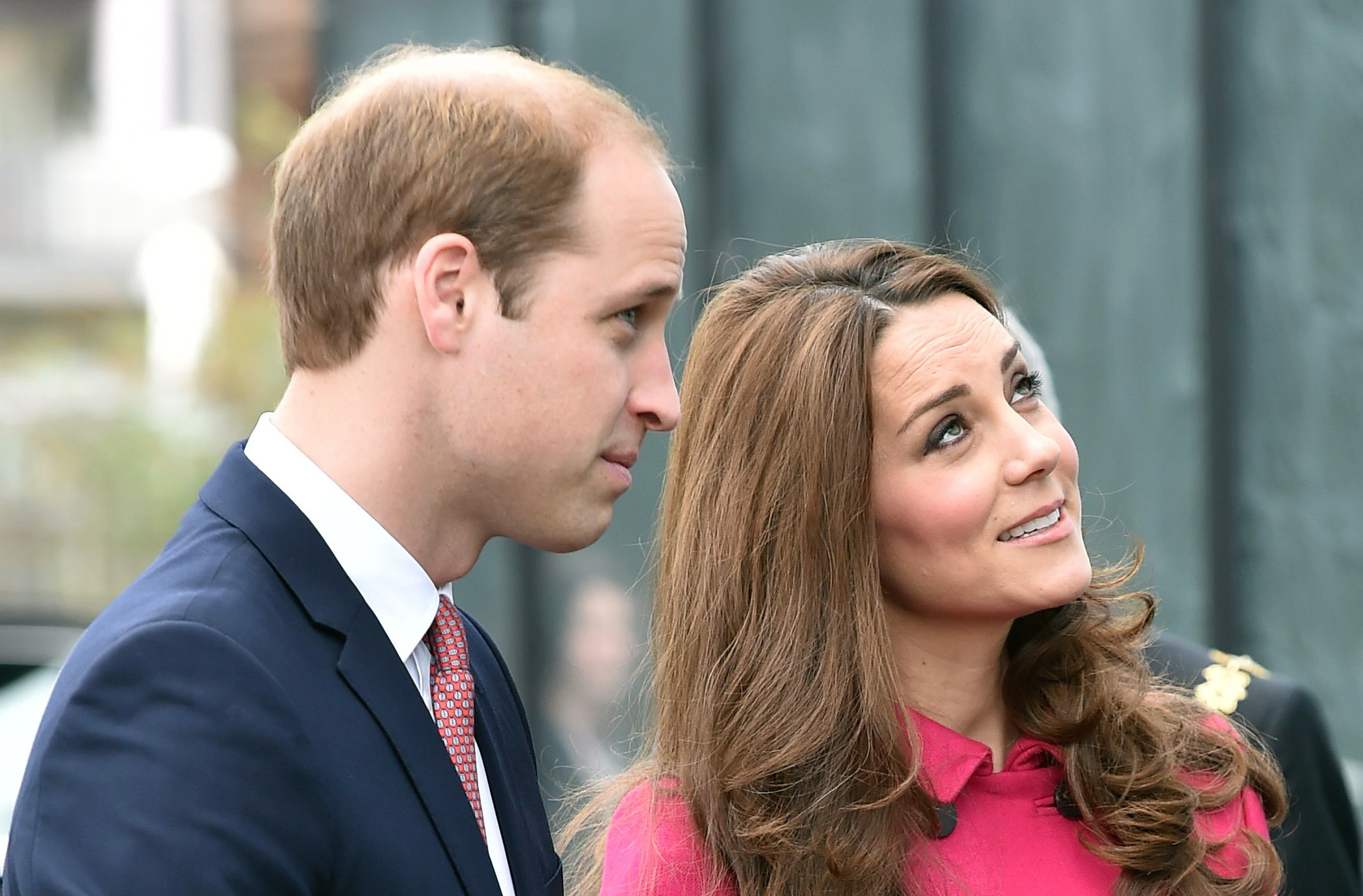 How to get your child to marry a royal baby
We're so ridiculously besotted the royal babies, we have to admit that on occasion our mind has wandered to the possibility of getting the regal tots to meet our own.
Imagine popping to Waitrose and bumping in to Zara Tindall and daughter Mia, or spotting Kate,
Prince George
and
Princess Charlotte
on the school run and stopping them for a chat. The chances of them befriending your own brood could be seriously high, and before you know it you're Carole Middleton the second, proudly walking your son or daughter into Westminster Abbey to wed a real life Prince or Princess and take the first steps into the perfect fairytale life you always hoped they'd lead.
Convinced (or at least, fully committed to the daydream?) Here are 12 inventive ways in which you can get your precious little toddler to marry a royal baby - no, really!
Based on real life examples of where the royal babies spend their time, as well as some strategic choices for their future, these tips could get you closer to the Royal Family that you ever dreamed possible - it's only a matter of time before you and Pippa are BFFs, and Harry's popping round for a roast on a Sunday, surely.
Before you think we've gone completely doolally, we're not being strictly serious with these suggestions, but we do hope that our ideas will give you a bit of a giggle. And who knows - it could be George, third in line to the throne, betrothed to your little princess. Or your little prince becoming an actual prince by marrying a real-life princess! What mother or father wouldn't be thrilled at the thought of that?
So, have a flick through the gallery and put our royal match-making to the test... and let us know if you do, through some miracle, manage to pull it off (we want an invite to the wedding, please...)