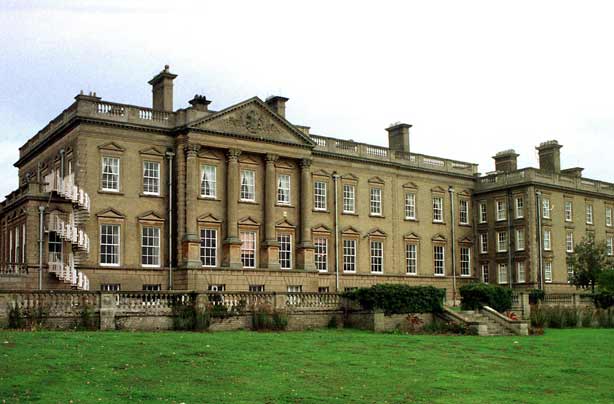 Send them to a posh school
Extremely posh Riddlesworth Hall should be the school of choice for your daughter - that's where Princess Diana went to school and she married a prince! Eton and Harrow are the obvious choices for a prospective prince.

The fees range from £20,000 to around £60,000 a year, but that won't matter when you see your little prince or princess down the aisle at Westminster Abbey.

Don't forget to prep them at a Montessori nursery, like the Westacre School Prince George attended in Norfolk.