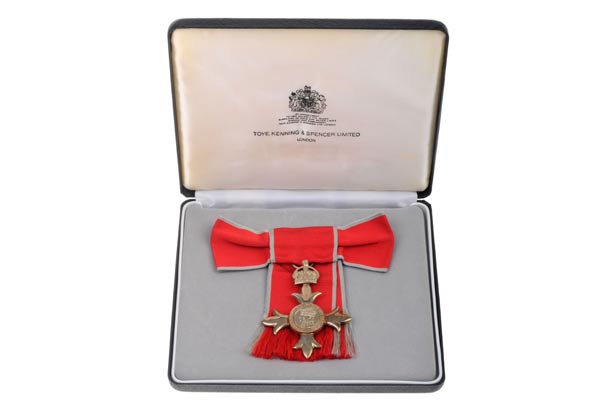 Get yourself an Order of the British Empire
One of these shouldn't be too hard to get your hands on. 'Valuable service' is the only criteria you need to fulfil in order to get one. It comes with a visit to Buckingham Palace, and will be presented to you personally by the Queen, or another member of the royal family. The perfect opportunity to introduce your little cutie to a royal child.

Note to self: Don't wear it on the wrong side, like David Beckham did to the royal wedding. Ettiquette is everything when you're to become a royal!