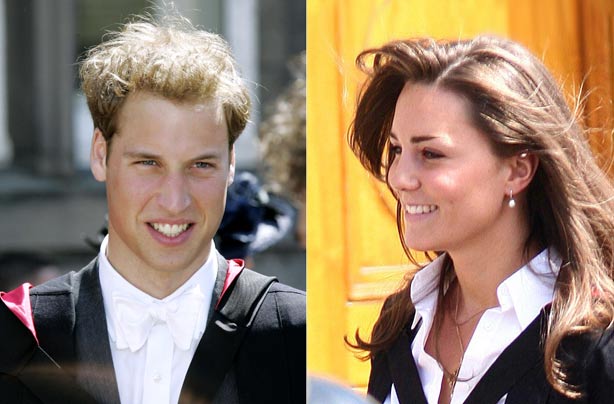 Send them to a top university
Preferably St Andrews, which is where the Duke and Duchess of Cambridge met all those years ago (pictured here on their graduation days).

St Andrews was seen as a suitable choice for William as it was a reasonably small, quiet university in Scotland, good for security and away from the prying eyes of the paparazzi. Perhaps when the time comes the royal parents will think it suitable for their own little ones?

Other alternatives are available of course. Consider Cambridge, Oxford, Imperial College London, and Durham, if you want to shop around.