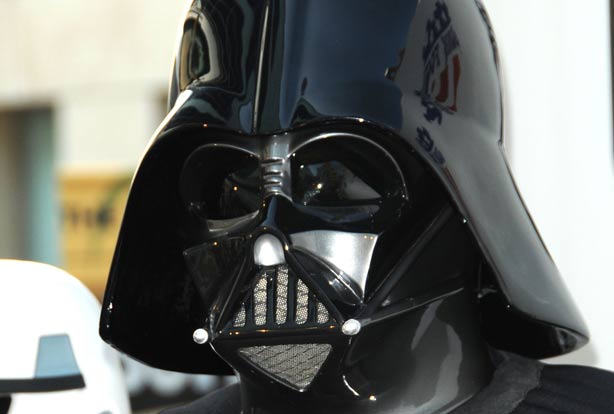 Film Dad
If you've ever seen the Star Wars films you'll know that one of the biggest moments in them is when Darth Vader is revealed as Luke Skywalker's father in The Empire Strikes Back. It's one of the most famous father/son moments in film of all time. Here's a reminder...

Darth Vader: I am your father.
Luke: No, no! That's not true! That's impossible!
Darth Vader: Search your feelings. You know it to be true.
Luke: No!
Darth Vader: Luke, you can destroy the Emperor. He has foreseen this. It is your destiny! Join me, and together, we can rule the galaxy as father and son. Come with me. It is the only way.