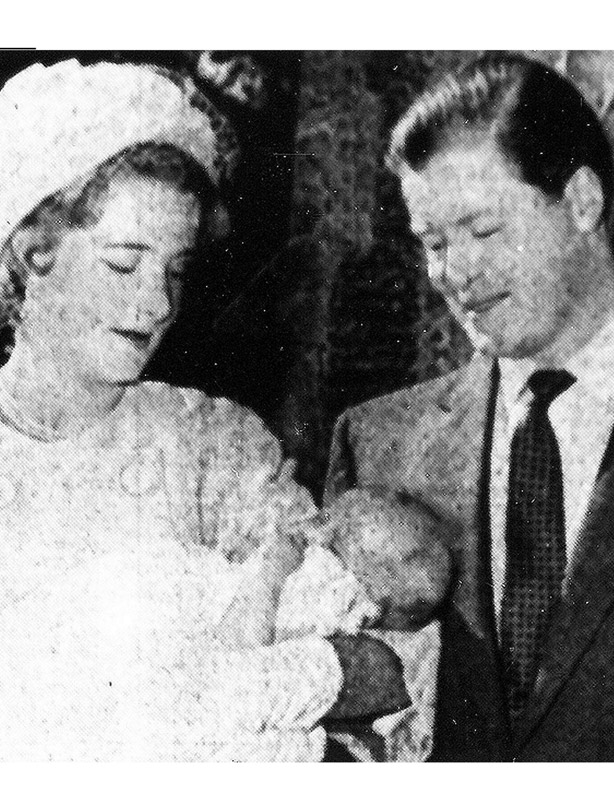 Princess Diana: 1961
Can you believe this tiny little bundle of joy would one day grow up to be one of the world's most famous women?
This worn, old photo gives us a rare glimpse into Princess Diana's childhood. It was taken on 30 August 1961, on the day of Diana's baptism at St. Mary Magdalene Church in Sandringham, the very same place that
Princess Charlotte
was christened in 2015.
Her parents, John and Frances Spencer, look down at her adoringly in this precious photo. Diana was the second youngest of four children, Sarah, Jane and Charles.