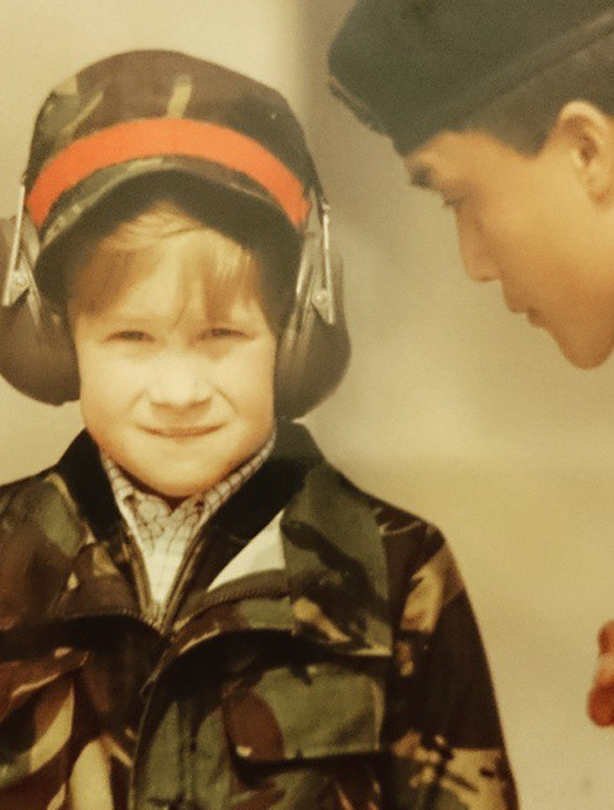 Prince Harry: 1991
Kensington Palace's Instagram account is our new favourite place on the internet, and it's because of adorable pictures like these - just look at tiny Prince Harry!

The official royal account posted the pic along with the story behind the image:

'A young Prince Harry with a soldier from The Royal Gurkha Rifles. Prince Harry attended the #Gurkha200 pageant this evening alongside The Queen, The Duke of Edinburgh and The Prince of Wales who is Colonel-in-Chief of the Regiment.'

The Royal Gurkha Rifles are a regiment of the British Army, although their soldiers are recruited from Nepal. Their motto is 'Better to die than live a coward' - it's no wonder young Harry looks a little nervous!