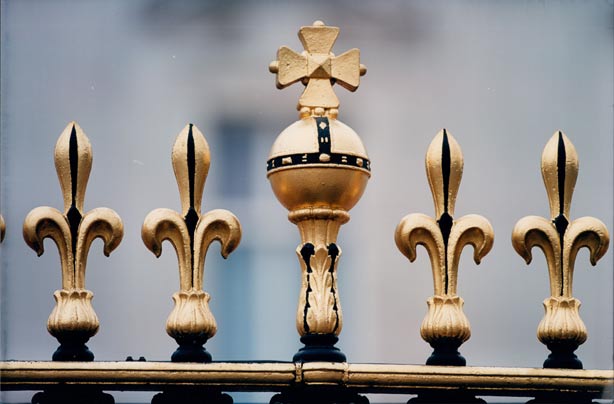 Royal traditions
Just in case you hadn't heard, there's a royal baby on the way! We're expecting the little royal arrival in April 2015.
Lots of families have their own traditions and rituals that they like to follow when they welcome a new little member into the family. It might be a teddy bear or gift that has passed through the generations, it might be a particular way of announcing the birth (check these
amazing pregnancy announcements
!), or it could simply be a particular celebration you hold to welcome the little member into the family.
There are so many things to think about when you've got a new baby on the way, but what about when that little cherub is a member of the royal family? Just think, you've got over 60 million people to announce the birth to!
Sensibly, Buckingham Palace have a series of royal traditions to make the birth and the announcement run that little bit smoother. We've done some royal investigating and found the top 9 royal traditions for when a royal baby's on its way. We wonder if the announcement will work in the same way as it did with Prince George? We'll have to wait and see!
Do you have any pregnancy or birth traditions? We'd love to know! Leave us a comment in the box below.