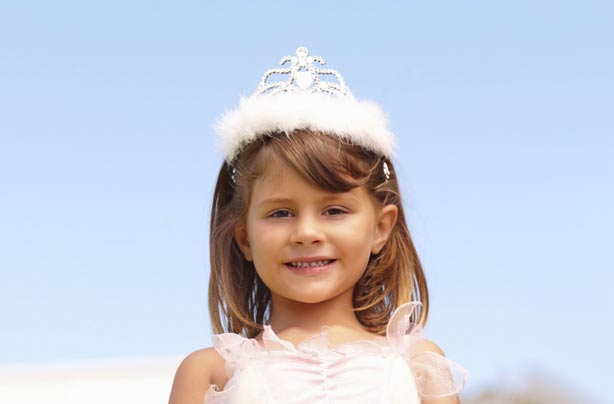 Girls rule!
Now here's a horribly sexist tradition that modern day royal parents definitely won't be sticking to.
In the past, female heirs have always been overtaken by male ones in line to the throne, but since October 2011, that all changed. If George had been a Georgina, for instance, she would have been next in line after William, despite being a girl.
Sorry Harry, but we prefer you as a Prince anyway.