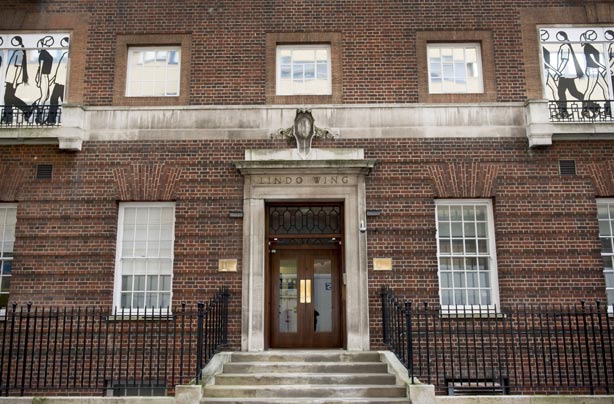 Homebirths vs. hospital births
Diana was the first royal to break with tradition and give birth to a baby Prince William in hospital, before this the tradition had lain with homebirths.

Kate chose St Mary's Hospital (pictured) to give birth to Prince George, the same place that Diana gave birth to both Wills and Harry (remember the cute photos of Charles, Di and the new babies on the steps?). We wonder whether Kate's planning her second birth there too?