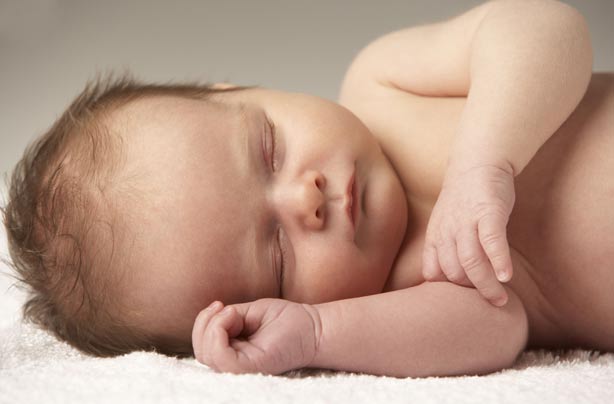 How the month your baby's born affects their life
Did you know that the highest percentage of dentists are born in December? And an unusual amount of musicians are born in February? You may think that star signs and horoscopes are a load of gibberish, but actually, studies have shown that the month you're born really can affect the rest of your life.

Believe it or not, there are patterns and trends throughout the months that increase your likelihood of becoming everything from an artist to a traffic warden. And birth month meanings don't just stop at your future career, they even affect your health, with certain conditions being associated more with some months than others.

As if parents didn't already have a tough time planning for a new baby, it seems planning on the month you will give birth is now a factor too! So if you're thinking of expanding your family, have a read through our birth month meanings and work out when's the best month to give birth.

We've researched birth month meanings and explain what's in store for your baby's future...

What do our birth month meanings say about your little one? Do you think they're true? Let us know in our comments section below.