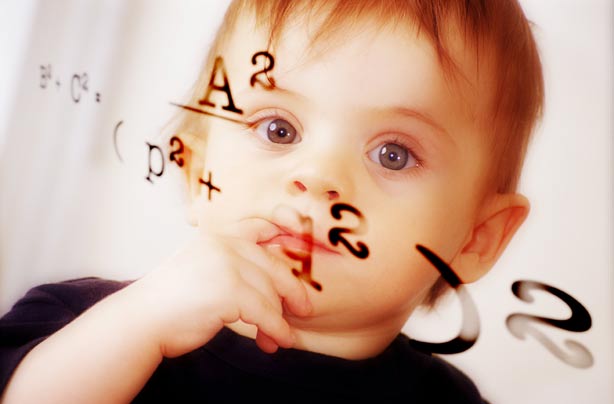 September baby
The clever month. Your little one will be born into the first month of the academic year, meaning that they could be one of the oldest in the class. Typically babies born in autumn are more likely to live longer lives than those born in spring.

Your baby's star sign: Libra baby (23 September - 22 October) - see the next slide for Scorpio!

Your precious one will be extremely sociable and loving, just watch out for their possessive side over their friends and family.