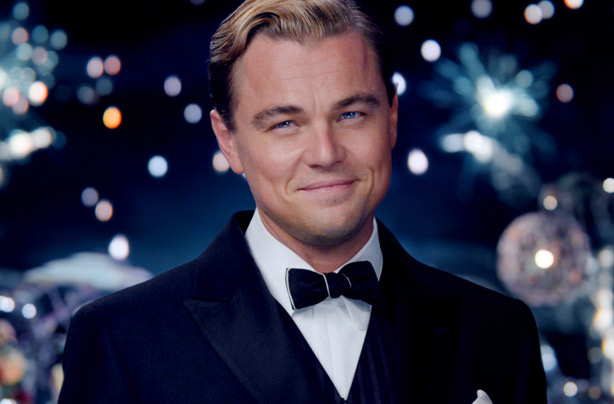 November baby
Not meaning to worry you, but people born in November tend to be a little on the pessimistic side.

But, babies born in this month have a 50% less chance of developing asthma than babies born in April, and typically autumn babies tend to live on average 160 days longer than spring babies, so there's something for you to be optimistic about!

Hey, it's not all bad news, Leonardo DiCaprio's a November baby, and he's not done too badly, right?

Your babies star sign: Sagittarius baby (23 November - 21 December) - see the next slide for Capricorn!