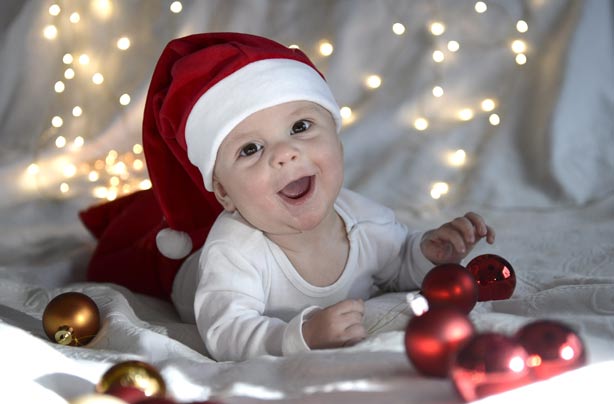 December baby
Fancy your little one as a brilliant dentist? All your dreams could come true if they arrive in December, although according to an American study, babies born in this month tend to have less educated mothers... we've discounted that, obviously.
Your baby's star sign:
Capricorn baby (22 December - 19 January) - see the next slide for Aquarius!
This determined little baby will grow up to be quite the perfectionist and may have a slightly shy side to them, but they'll be forever faithful and affectionate to their friends and family.
Where to next?
-
Baby names generator
-
Royal baby traditions
-
Things you should NEVER say to a pregnant woman