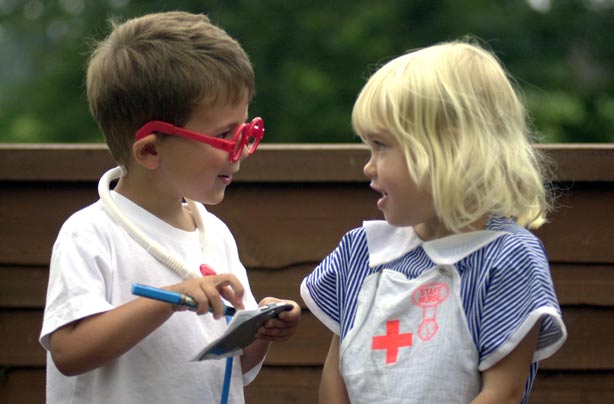 January baby
Do you dream of your little one growing up and becoming a successful debt collector? Maybe not, but perhaps a GP?

A very high number of babies born in this month go on to follow these careers.

Your baby's star sign: Aquarius baby (20th Jan - 19th Feb) - see the next slide for Pisces!
This little one will grow up to be generous, kind and a good judge of character. Once they've got an opinion about someone though they don't tend to change their minds, so be prepared for some stubbornness.