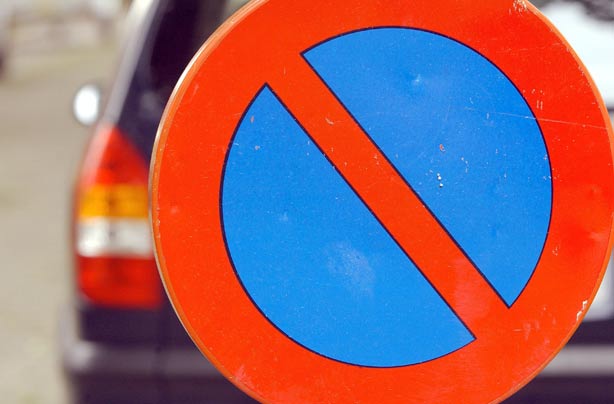 February baby
Interestingly, February produces high numbers of babies who go on to become artists, or traffic wardens - not exactly the most similar careers in the world!

Your baby's star sign: Pisces baby (20th Feb - 20th March) - see the next slide for Aries!
Imaginative and sensitive (traffic warden material?!), your little one will be sympathetic to others but can be quite secretive about their own feelings, so they might need a little more coaxing to get them to open up to you.