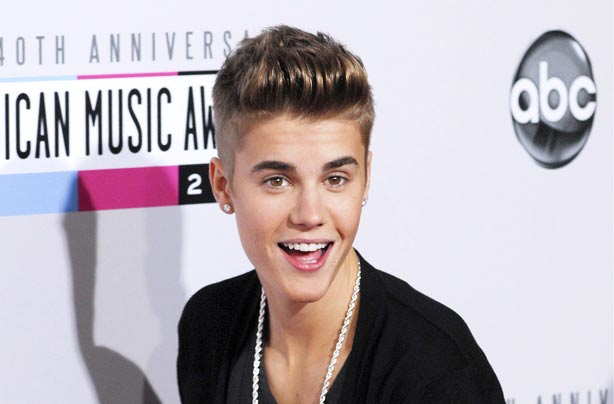 March baby
There's a spike in births during the spring, particularly in March, and this month seems to produce some really creative and talented people - namely musicians, like Justin Bieber!

Athletes who competed in the 2008 Olympics were far more likely to be born in the first 3 months of the year than any other time of the year. A great month if you fancy your little bundle of joy as the next Jess Ennis or Bradley Wiggins!

Your baby's star sign: Aries baby (21 March - 20 April) - see the next slide for Taurus!
You've got a headstrong little one in the making there! Energetic and adventurous, they'll tire you out, but they make great little leaders.