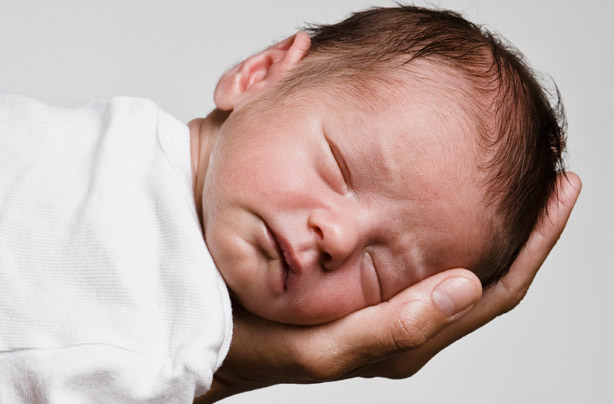 April baby
April is the second highest month for producing CEOs and Managing Directors of companies, so if you think your little one is a bit of a bossy boots, you now know why!

Your baby's star sign: Taurus baby (21 April - 21 May) - see the next slide for Gemini!
Patient, reliable and loving, Taureans are very determined, and if you insult them, they'll never forget it (something to remember if your boss's birthday is in April).