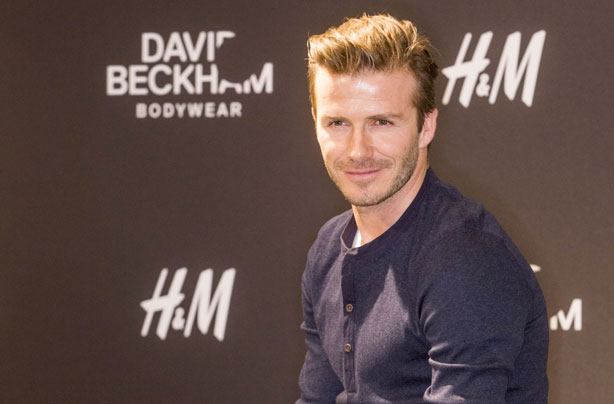 May baby
Sorry to all the dads who were dreaming of watching their little one transform into a sporting hero, as babies born in May have the lowest chance of captaining England at sport. But don't hang up those tiny boots just yet, David Beckham is a May baby and seems to have defied those odds.

Babies born in this month also have a lower chance of developing many common diseases.

Your baby's star sign: Gemini baby (22 May - 20 June) - see the next slide for Cancer!
Your Gemini baby will be a good little communicator - they're very bright and can adapt to lots of situations so are a dream sign for sending them off to nursery for the first time!