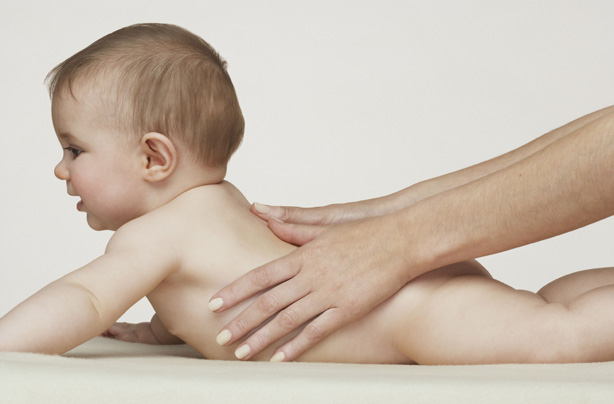 June baby
Can you see your little angel picking up the Nobel Peace Prize in the future? Because 5 of the past 22 winners were born in this month.

Your baby's star sign: Cancer baby (21 June - 22 July) - see the next slide for Leo!
A Cancerian baby is probably the most emotional of all the signs. Romantic and shy, they're protective and joyful.