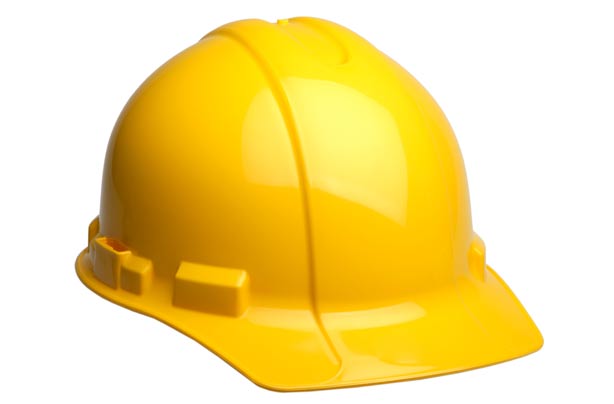 July baby
Summer babies are said to grow up with a positive outlook (must be all that British sunshine!), rather than winter babies who tend to be less positive.
Does your July baby love Thomas the Tank Engine and Bob the Builder? July produces high numbers of babies who go on to become train drivers and bricklayers.
Prince George
was born on 22 July 2013, but we're not sure his destiny lies in construction...
Your baby's star sign:
Leo baby (23 July - 22 August) - see the next slide for Virgo!
Just like a lion, your baby will be energetic, free and independent. Your little one will be confident and a great leader, but also a little attention seeking!