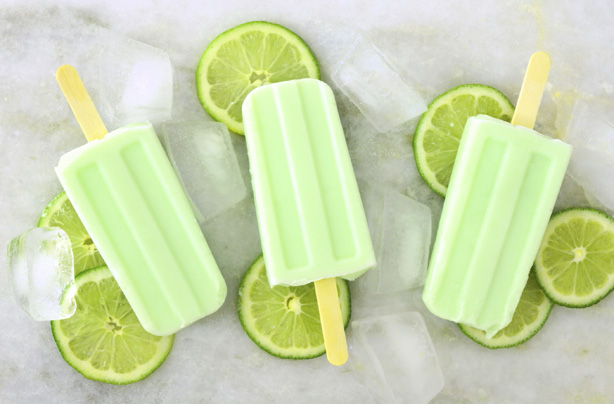 Ice lollies
Many women find that ice lollies and pops can help ease morning sickness, particularly if they are citrus or ginger flavoured.

Soap star Helen Flanagan told fans that a branded pop, known as a Lillipop, had been a godsend when carrying her daughter Matilda.

'Luckily for me my morning sickness that I had for 3 months is pretty much gone I only now feel sick if I am hungry,' she explained at the time. 'The Lillipops did help when I was feeling really nauseous and I found them really helpful when doing jobs in the kitchen or being around food. My fave is lemon and mint.'

Lillipops' creator, who suffered terrible morning sickness with her third child, Lilly, started making her own ice pops to battle her nausea.

Ice lollies or pops aren't only great for morning sickness tastewise - when you can't stomach eating or drinking, they will keep you hydrated too.