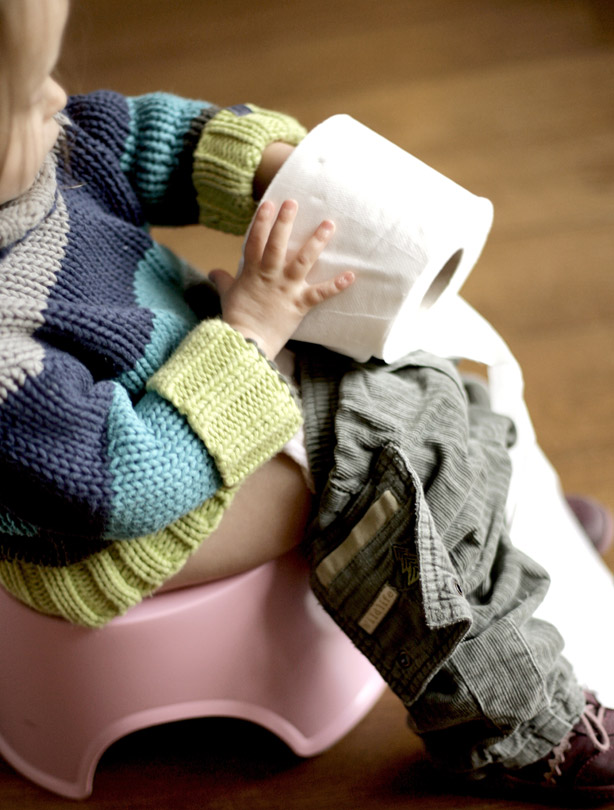 Which is the best potty?
When it's time to
potty train
your toddler, every mum wants to make the transition as easily as possible. Once you've done all your potty-training prep and you feel that your little one is ready to make the leap out of nappies, thoughts turn to which potty to buy. With an array of products out there designed to lure little bottoms onto seats, it can be tough to figure out which really is the best potty.
But fear not, from novelty potties to musical potties, timeless classics to quirky oddities, we bring you our top of the pots!