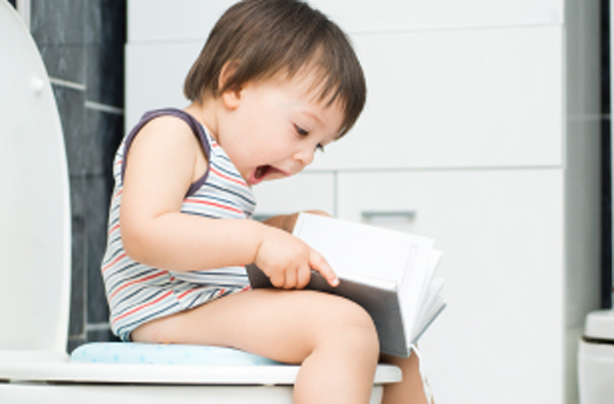 Toilet training seats
Getting your child from a potty on the floor to the giddy heights of the grown-ups' toilet seat can be a bit of a challenge. Even if they've now made the break from nappies to potty, the next step may need encouragement from you. This is where a well-fitted toilet trainer seat can help bridge the gap - literally! Here are some tips on what to look for when buying a trainer seat for your toilet-ready tot.
Need help with potty training? Read our ultimate guide.