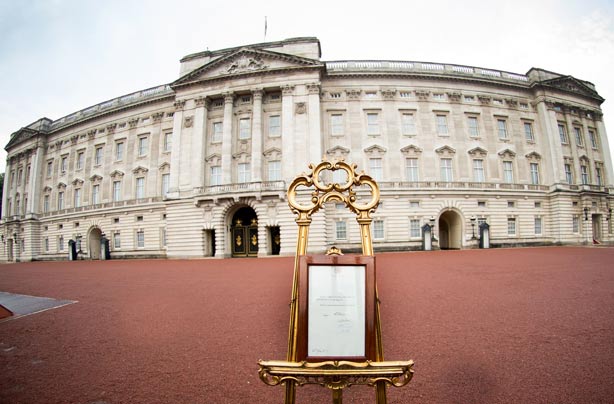 Congratulations Kate and Wills!
After 9 months of royal baby mania, the little royal arrival finally made an appearance on the 22 July 2013, and it's a baby boy!

The whole world waited with baited breath from the second it was announced Kate had gone into labour, and at 4:24pm the future heir to the throne was born.

Take a look at how the birth of the royal baby boy was celebrated worldwide, from London, to Canada and New Zealand!