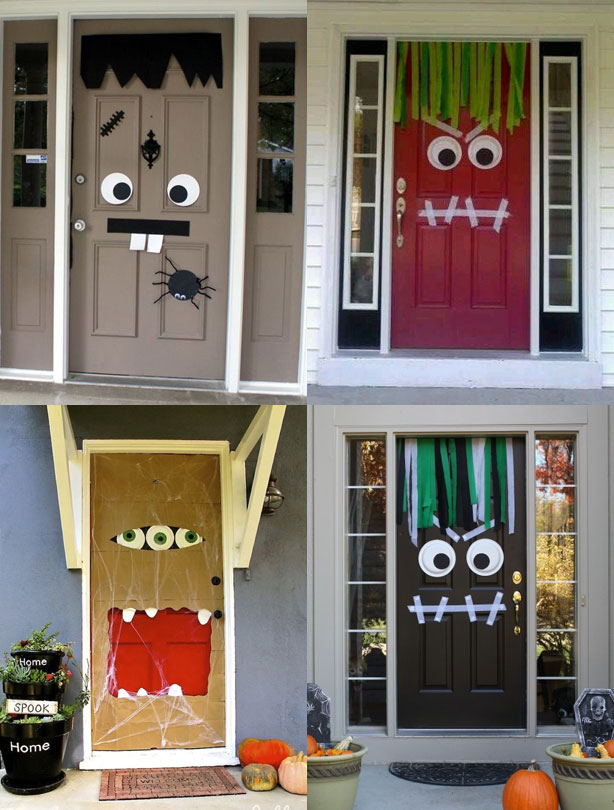 Monster doors
Looking for a way to spook your guests before they even set foot in the house? Let us introduce, monster doors! A sure way to freak out your friends on the doorstep, these Halloween door coverings are cheap, colourful and such fun to make, all the family will want to get involved, including little ones!
These crafty coverings are made using a mixture of coloured cards, paper plates, tissue paper, and basically anything else you can whip together to make a monster out of your door.
Never made a monster door before? Well, help is at hand; have a flick through this gallery of monster doors for some seriously spooky inspiration. Make sure you make the most out of your door, for example a door knocker can make a great crooked nose, or a letter box a straight-lipped mouth. Your monster door could even be munching on some post!
Oh and don't forget to download the goodtoknow
Halloween Party Planner app
for tonnes of Halloween party ideas, including recipes, games, crafts and more.