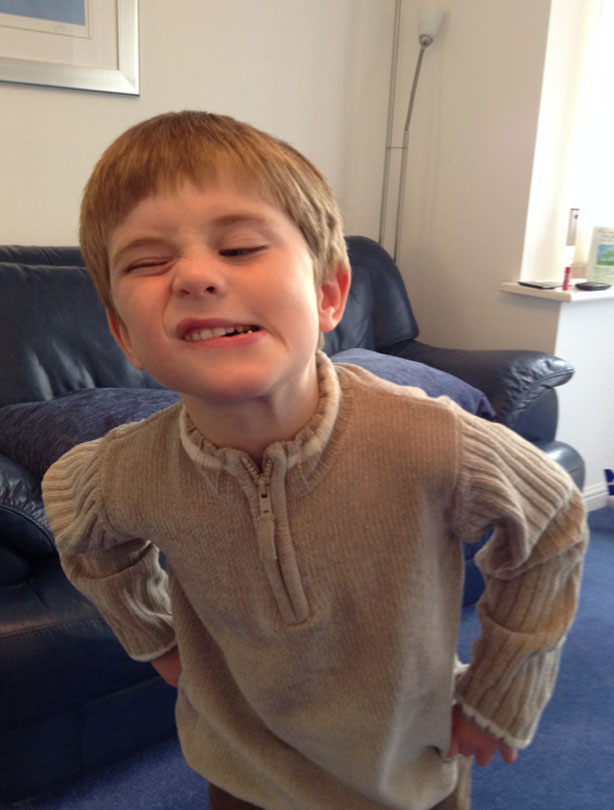 Marianne Hill's son Sam
Marianne sent in this picture of Sam pullying his scariest face - definitely one to use when Trick or Treating!

Is this your picture? Congratulatons you're a winner! We will be in touch to arrange getting you your prize, or to speed things along contact us the same way you entered, either by Facebook, Twitter or email.