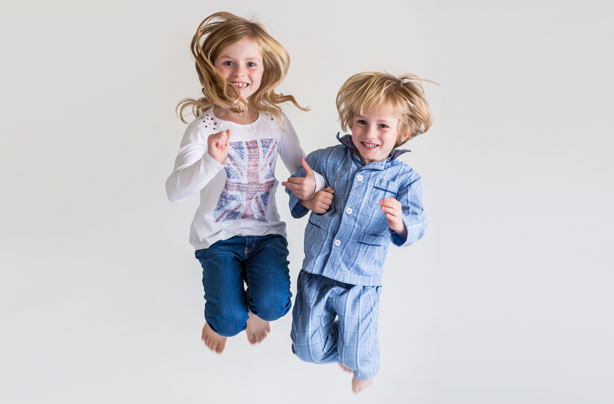 20 ways to prepare for having kids
Are you ready for having kids? Your friends have told you about the lack of sleep (YAWN, you're SO bored of hearing that), but have they mentioned the car? The bath? The toilet? Your lovely cream soft furnishings?

Kids impact on every area of your life, so if you want to be really really ready, you might want to get in some practice. Here's what you REALLY need to know about life BK (before kids) and AK (after kids). It's the truth.

And if you've got any tips to add, put them in the comments box below.