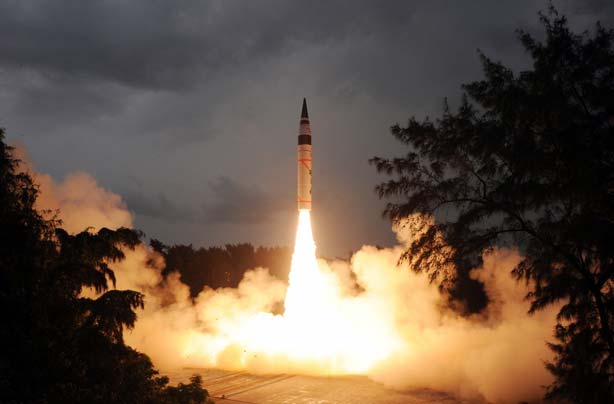 Keeping things handy
BK: Proudly display cherished family photos and scented candle gifts on shelves. Keep useful things handy.
AK: Move everything that isn't nailed down to above waist height. Framed photos, candles, CDs… Kids are like missiles. They will seek and destroy. Alternatively, just put everything on the floor. It'll all end up there eventually.