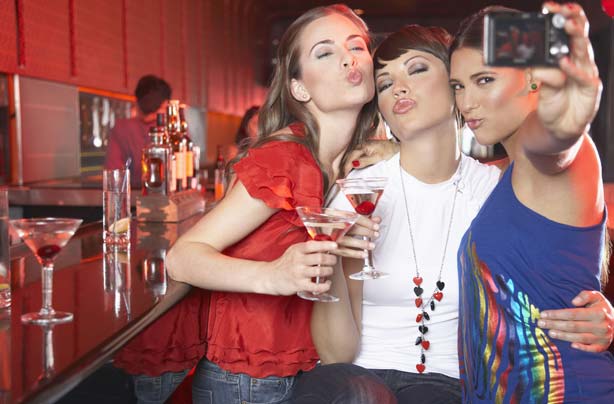 Going out for the evening
BK: Arrange to meet friends. Go out.
AK: Take 37 emails to arrange mutually convenient time for you and your mum-friends to meet. Book babysitter. Go to the bank. Spend £40 on babysitting before you've even gone anywhere. Be an hour late thanks to child shenanigans and explaining the monitor to the babysitter. Spend 2 hours out, feel light-headed after 1 glass of wine. Get over-excited because you're out with adults and no kids. Drink 2 glasses of wine. Rush home. Pay babysitter. Be scared of the hangover and the broken sleep. Decide not to go out again. For a year.