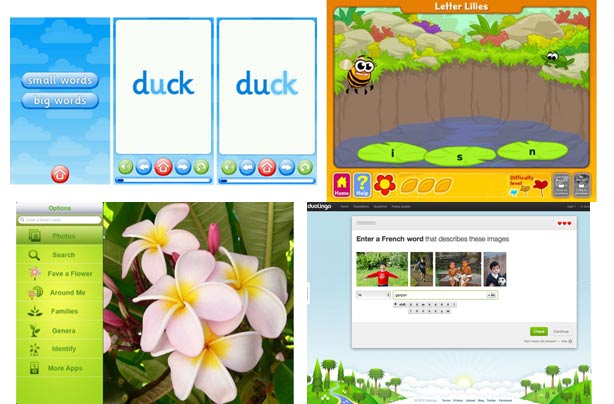 Educational apps for kids
We've been doing a bit of
research
here at goodtoknow into the ways you use technology with your kids. While we as kids might have been content with playing Hopscotch or watching Button Moon, kids these days are more tech savvy than we ever were. Sometimes it seems even a 5-year-old can get to grips with an iPad quicker than we can!
After asking our goodtoknow mums how their kids used tablets and smartphones, we found that 94% of you use these devices to entertain your kids and keep them quiet. And while you hope that the majority of the time your kids spend on tablets and smartphones they're doing their homework or accessing educational apps, that's just what they want you to believe! The reality is that 90% of the time they're just playing games (Angry Birds, anyone?) or watching videos.
So, with some help from our friends, Holly Seddon, editor-in-chief of parenting and technology community Quib.ly, and Lucy Gill, kids' app specialist, we've found 10 of the top recommended educational apps for primary school kids. Your little monsters can have fun while learning something new (and they won't suspect a thing...).
From learning about science, music, languages and much more, these educational apps are a great excuse to let your kids play on the tablet, and won't make you feel guilty for it!